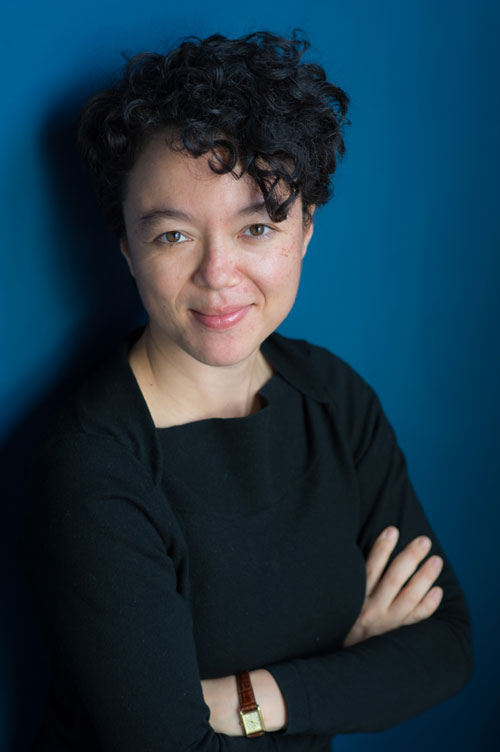 Cara Conroy-Low, R.Ac, Dip. DTCM, B.A. (Hons)
Owner and Acupuncturist
Cara brings a joyful East meets West approach to holistic medicine. As a New Zealand-born citizen of the world, she grew up in New Zealand, Singapore, Japan and China.  Cara has trained in mind-body integrative health for over 12 years.
As a graduate from the Canadian Institute of Traditional Chinese Medicine, Cara holds an Acupuncture Diploma and a Doctor of Traditional Chinese Medicine Diploma. She is a Registered Acupuncturist in BC.  
Cara often includes psycho-emotional healing in her work with patients. As a long term student of meditation teachers Doug Duncan and Catherine Pawasarat, and a resident at Clear Sky Meditation Centre, she undertakes long meditation retreats each year.
Specializations include common health conditions, pain, mental/emotional balance, and reproductive and hormonal health for men and women.
Book an Appointment
Would you like to book an appointment with Cara Conroy-Low in Cranbrook, BC?
Call 250-421-8280 or book online:
"Cara is incredibly intuitive and caring. She really listens to your health concerns and my body feels years younger since seeing her. My knee pain is gone and I have so much more energy and positivity. Thanks Cara!"