If you're seeking a holistic approach to your healing, we recommend booking a massage appointment.
Massage with Caitlyn Borowsky, RMT is available every Tuesday and Thursday at the clinic.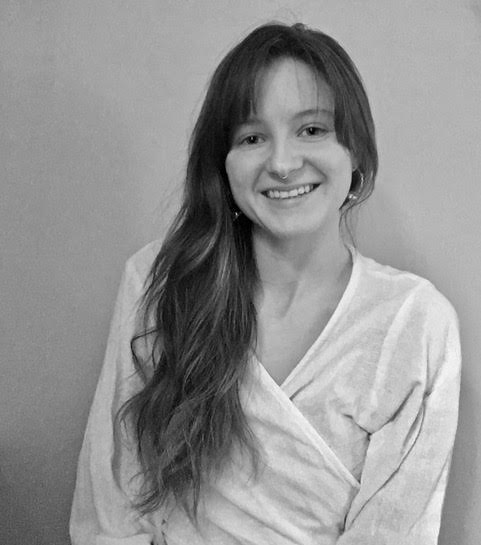 Caitlyn Borowsky, RMT
Caitlyn is a Registered Massage Therapist, yogi, artist and avid learner. Alongside Massage Therapy, she has an affinity for Yogic + Ayurvedic philosophy and practices, herbal medicine and breath work. She is devoted to the path of awakening the connection between the mind and body and embodying new knowledge and skills to aid in her client's journey to wellness. She believes through manual techniques in conjunction with mindful breathing, increased body awareness and remedial exercise, we can reintegrate balance within the body.
Sessions are an opportunity for release and reintegration. By arriving just as you are, it will be a time to honour your body as the brilliant vessel it is and to explore the areas of your being that may be yearning for a little bit of extra love! 
Treatments include intuitively and intentionally addressing your individual needs and treatment goals. Caitlyn prefers to incorporate a combination of beneficial modalities all deliciously blended together with the relaxing effects of Swedish massage such as, pressure point therapy, myofascial release, craniosacral therapy, breathing techniques and therapeutic stretching and movement, with the aim to release soft tissue restrictions and aid in balancing the physical, mental, emotional and subtle energetic bodies.
More about Caitlyn: Nectar Nest Massage Therapy