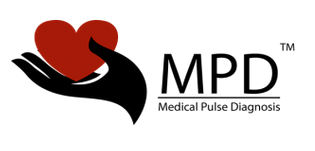 Pulse diagnosis is a very sensitive and accurate method to detect adverse changes in the body's functional systems. It helps Chinese medicine doctors identify the root cause and therefore the most effective treatment for many common health conditions.
Acupuncturist Cara Conroy-Low is trained and dedicated to mastering Medical Pulse Diagnosis. It is a protocol used daily in the clinic with all patients.
Pulse Reading at Cranbrook Events
Would you like to try a free pulse reading?  Acupuncturist Cara Conroy-Low is doing pulse readings at the Sam Steele Festival some indoor Cranbrook Farmers Market between April to October 2019. Come down and say hi!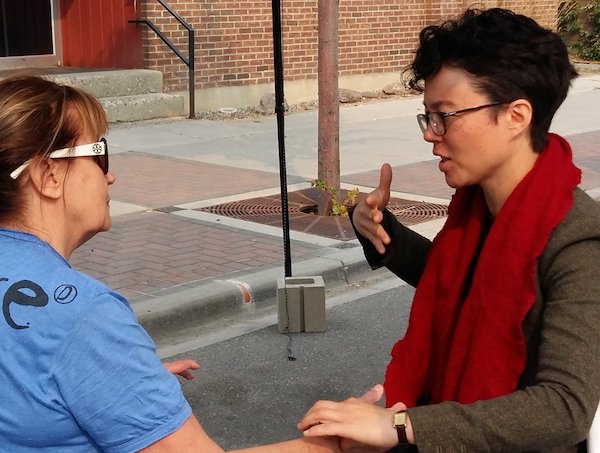 Come in and let's talk.
Come in for a free 15 minute introduction to our services. Or, if you're ready to start, simply book your initial consultation.  Phone 250-421-8280, or book online: