We're excited to welcome two new practitioners to the clinic! If you're seeking a holistic approach to your healing, we recommend booking a massage or osteopathy appointment.
Osteopathy with Francois Amigues, D.O. is available every Thursday, or enjoy a massage with Karen Scott, RMT on Tuesdays and Saturdays. 
Click the links below to book now.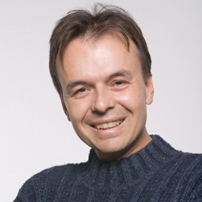 Francois Amigues, Manual Osteopathic Practitioner D.O.
An encompassing system of medical care that emphasizes the role of the muscle-skeletal system in health and disease. It focuses on the interrelationship between structure and function in the body, facilitating the body's ability to heal itself.
Francois specializes in working with couples, pregnant women and newborns for over 17 years. Francois is president of the Canadian Association for Prenatal Education (CAPE). He lectures and teaches throughout Canada, the US, France and Russia.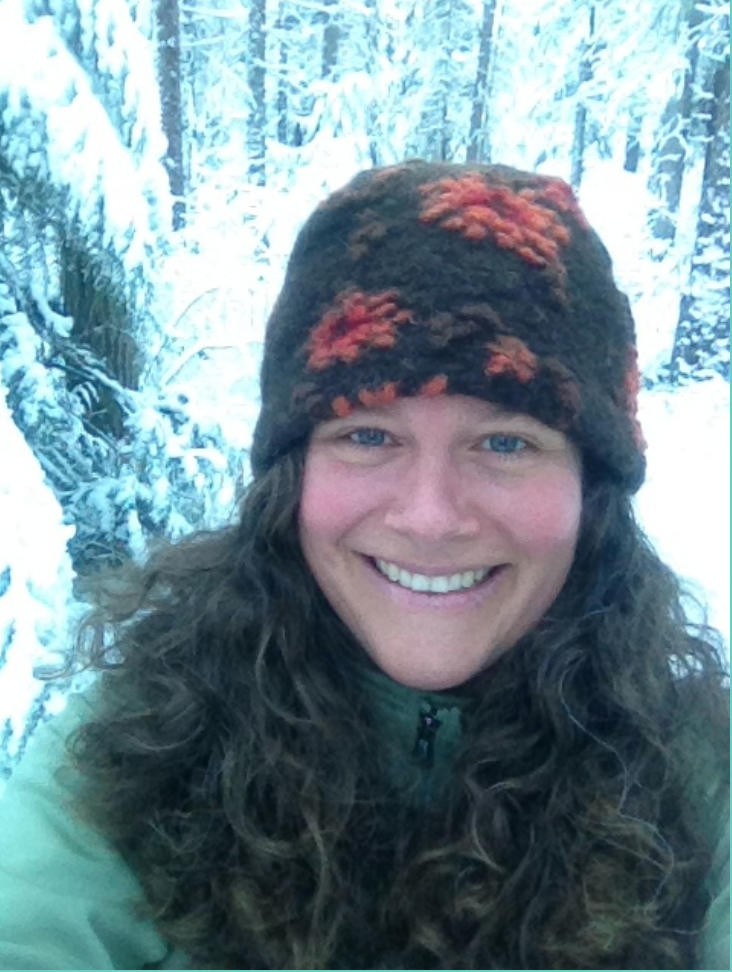 Karen Scott, Registered Massage Therapist
Karen started practicing manual therapy 20 years ago with Zen Shiatsu, a Japanese holistic healing massage, which encompasses mindful movement, lovingkindness meditation, meridian theories and eastern healing principles. She expanded her studies into the west with Remedial Massage Therapy and has practiced since 2016 as a massage therapist registered with her professions governing body the College of Massage Therapists of BC.
Karen has a strong interest in  psychosomatic and mind-body connection, and how mental and emotional wellbeing go hand in hand with the sense of physical wellness. Her focus is to create balance and provide solutions for maintaining physical and mental health and preventing injury and burnout. Karen knows how important it is to unplug and take the time to take care of yourself and she creates that space in the day for you to do this.