Balance, regenerate and reconnect with your wellness.
Get Started on your health journey today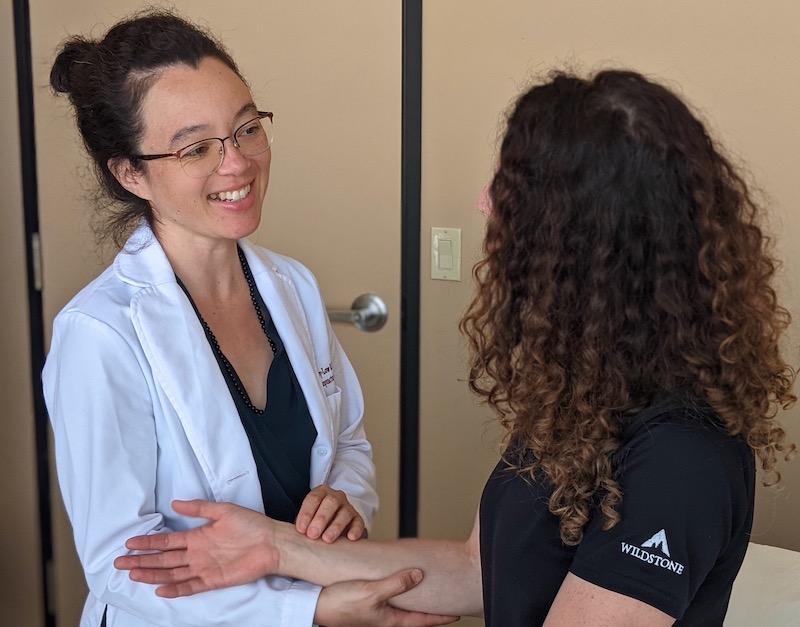 Our passion is simple: empowering you to live your life to the fullest. Your body has the ability to naturally heal itself, our job is to create the circumstances that allow for optimal healing, regeneration and ease.
You can't fix a firehose leak with a bandaid, and you can't treat health problems by just focusing on one symptom. This is why we look at your entire health profile. Your body is a complex and powerful tool. When something is out of alignment, it can affect sleep, mood, concentration, physical capabilities and overall enjoyment of life. When everything works well though, you excel physically, perform better at work and feel on top of the world.
Our mission is to realign all components of your being. When everything in you works together as a team, you will feel your best today, tomorrow and twenty years from now.
Do you suffer from chronic pain, anxiety, depression or fatigue?

Would you like to feel younger and more vibrant?

Do you have digestive, sleep, menstrual or prostate concerns?

Experience an effective, safe, drug free alternative.
"Cara is an excellent Chinese medicine practitioner. Words cannot say enough how much I greatly appreciate the time she has spent explaining and going over my symptoms and treating the root cause of the problem. Each appointment with Cara just gets better."
Acupuncture's benefits are immense. By stimulating the central nervous system, the brain increases circulation and sends anti-inflammatories and beta-Endorphin (a hormone that decreases bodily pain and stress) to the stimulated area. Acupuncture gives your body a chance to rest, which allows for profound healing to occur.
Moxibustion (moxa) has been used alongside or alternatively to acupuncture needles for centuries in Asia. Though less famous than needles in Canada, moxa is a very effective treatment method that we use with most patients.  Our clinic specialises in Japanese Fukaya style and postural alignment Kinseikyu moxa methods.
Pulse diagnosis is a very sensitive and accurate method to detect adverse changes in the body's functional systems. It helps Chinese medicine doctors identify the root cause and therefore the most effective treatment for many common health conditions.
"Cara is very kind, caring and has a healing effect just by her presence. I've always felt much better after her treatments. What a gift to Cranbrook!"