In Chinese Medicine, autumn is associated with the Metal element and Lung system, which dominates the skin, respiratory system, immunity, and the emotion of sadness.
The cooler temperatures and dry winds of autumn most directly attack the Lung, often resulting in common symptoms such as a scratchy throat, a dry nose, chapped lips, dry cough, or dry stools.
To protect the body from these external factors, we focus our healing during this season around warming and strengthening the body.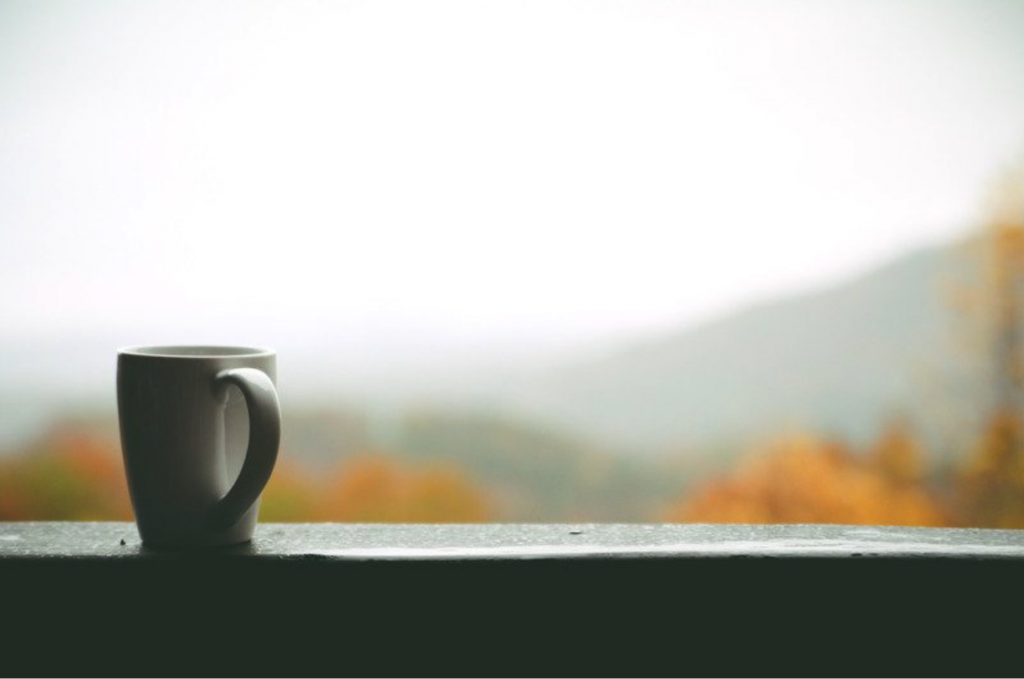 Protect your neck: Wear a scarf as the winds pick up this season. The nape of the neck is where wind can most easily enter the body and cause illness. Stay bundled!
Enjoy More Warming and Cooked Foods
It's time to retire your favorite summer salad for now. In the summer, the warm yang nature of the season helps us digest raw foods. But as temperatures begin to drop in the fall, you should eat more cooked and warming foods. This prevents further strain on your digestion and spleen, and helps your body conserve energy to protect itself from illness. Soup, porridge, and stew are easier on the digestive system. 

Try to also steam or cook your food at low temperatures for longer periods of time – this cooking method helps support and nourish the yin.
Foods that Nourish Your Lungs, Preserve Fluids and Defend from pathogens
Nourish:

Try to eat foods that generate fluid and moisten the lungs such as pears, apples, snow ear fungus, persimmons, figs, pumpkins, nuts and seeds.

Preserve

: Sour foods help the body preserve fluids/yin and moisten. Eating foods like grapefruit, lemons, pickles, and apples that have astringent properties help support yin and fluid retention. 

Defend:

If you start to get chills or feel like you're beginning to catch a cold, foods such as garlic, cinnamon, chilli, ginger and onions help bring your defensive qi to the surface of the body to fight off external pathogens.  
Cold remedy  when you first notice wind/cold invasion -boil 4-6 green onions and an inch of sliced ginger root for about 8 minutes. Don't boil more than 10 mins.  Drink this liquid, wrap up and go to bed. You'll sweat out the cold.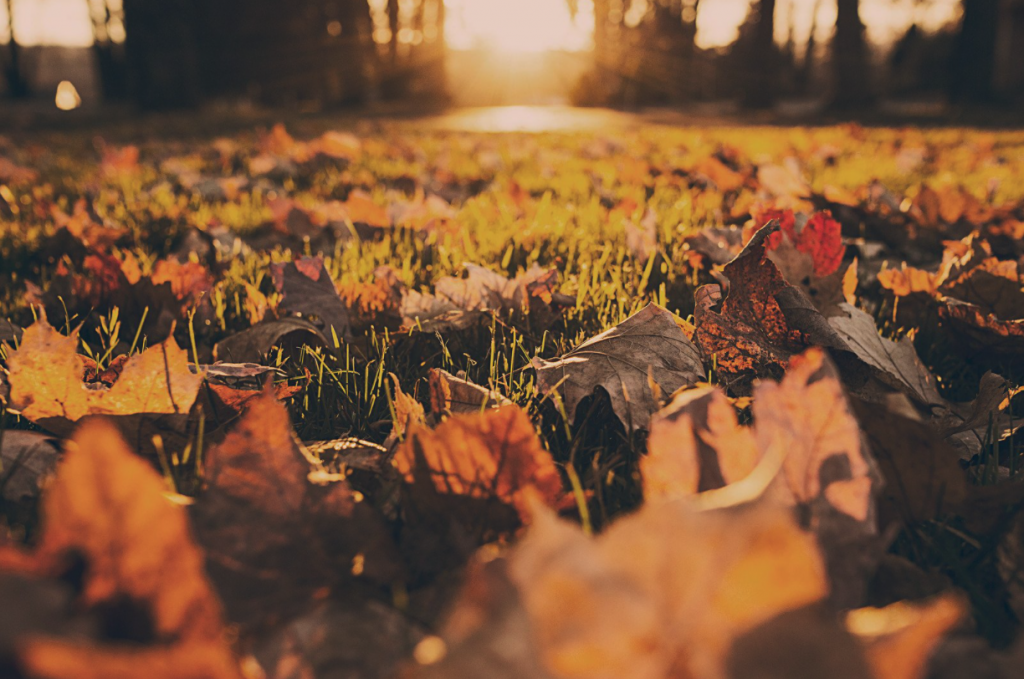 Metal: structure, boundaries
The characteristics of metal are hard, strong and precise. It is the metal in the earth that gives it its inner structure and value. Metal allows us to shine, to be brilliant, to inspire. Metal also has a component of flexibility as it can be remolded many times. When metal gets too strong, however, it becomes rigid.  To keep metal balanced we need structure and routine equalized with an ability to let go and allow ourselves to be supported. We need to soften our boundaries to connect with others, to be social and spontaneous, and give ourselves the time to follow our passion.
Breathe deeply – breath practices are a great thing to do now, take in the smells of the environment!

Declutter your work and living spaces, take the time to organize your life. 

And most importantly, spend more time in nature.