Taichi Qigong Classes in Cranbrook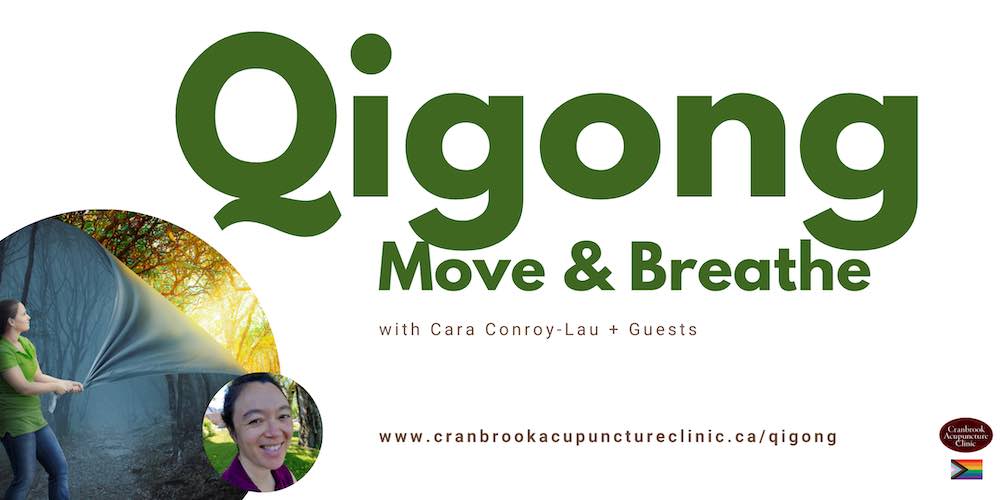 You may know that I practice meditation and qigong daily for good physical and mental health. This supports me to practice acupuncture and moxibustion mindfully and keeps my body in good shape. Because it has helped me so much, I'd like to pay it forward and share some of these great practices with our community.
Every Friday lunchtime you are invited to join a taichi-qigong class. It is a gentle exercise that promotes flexibility, breathing capacity, mobility and a peaceful mind.
This set of 18 movements was developed by Professor Lin Housheng who practiced Shaolin Qigong in secret during the Cultural Revolution in China. After the death of Chairman Mao, he helped revitalise the practice of qigong for health and vitality in China.
We will also learn breathing meditation, to calm our mind and become more present in our bodies. If you can't make it on Friday lunchtimes, but would like to be on a waiting list for other class times, please let me know.
Interested? Click here: Qigong Classes Details
Best wishes, and happy new year!
Cara
—
Cara Conroy-Lau
Cranbrook Acupuncture Clinic
250-421-8280