Taking Healing Deeper, and Moxa Adventures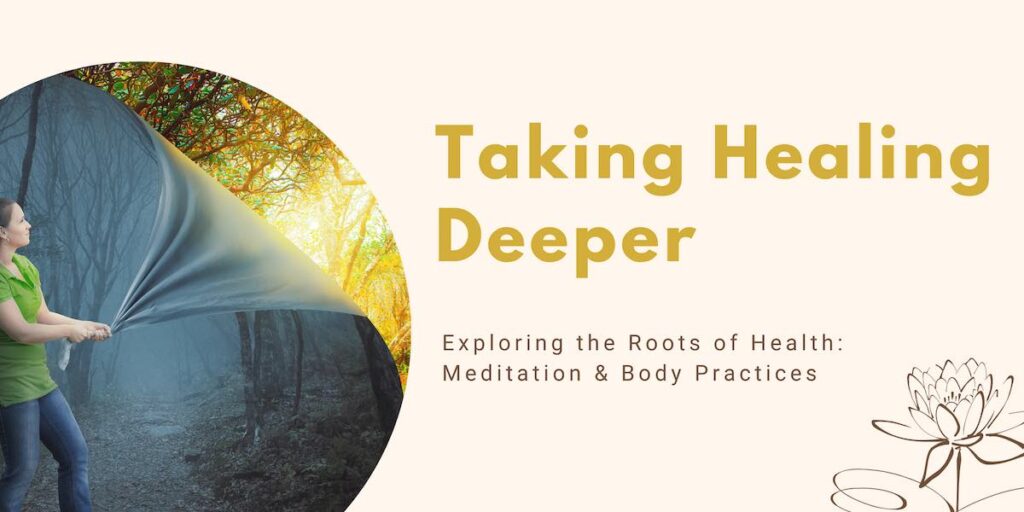 Therapists are great touchpoints and aids to healing. And, there is also much we can do to be the captain of our own health.
For me, healing has been a process of understanding my body in the present tense. Over the years I have used meditation, qigong, self-massage and mindful movement to become more consistently aware of my body, mind and feelings.
This has helped me gradually learn to let go of unnecessary tensions, constrictions and fear – embracing more joy, openness and healthier lifestyle choices.
I'd like to invite you to explore the roots of health together, via experiential group classes focused on meditation and body awareness practices.
See my qigong and meditation pages for class., plus some bonus photos from my recent travels to Spain, learning powerful yet gentle moxa techniques.
– Cara